Ryan Zinke Just Another Stinker In A Fetid Pond
What can you say about a guy, who, on his first day in office, rode through downtown Washington D.C. on a horse… had an arcade game called "Big Buck Hunter" (complete with plastic rifles) installed in the cafeteria…and has some poor fool raise and lower a flag every time he enters and leaves his office? How about "rotten to the core?"
Yes, there is the stink of mendacity emanating from Secretary of the Interior, Ryan Zinke, who has made it his mission to desecrate every one of our country's natural resources, and is increasingly looking like just another crook in an administration rife with them.
An Orange Troll butt kisser extraordinaire (he wears MAGA socks), Zinke is now under investigation by the Justice Department for an alleged shady land deal in his hometown of Whitefish, Montana.
The Montana mess just the latest in a long string of "questionable moves," Zinke is known for his love of the "finer things in life," many of which have been subsidized by the perennially screwed American taxpayer. His private plane junkets, helicopter rides, $139,000 door for his office, etc., etc., have all endeared him to POTUS, another entitled creep whose ego and bank account – both massively larger than his brain – cannot be contained.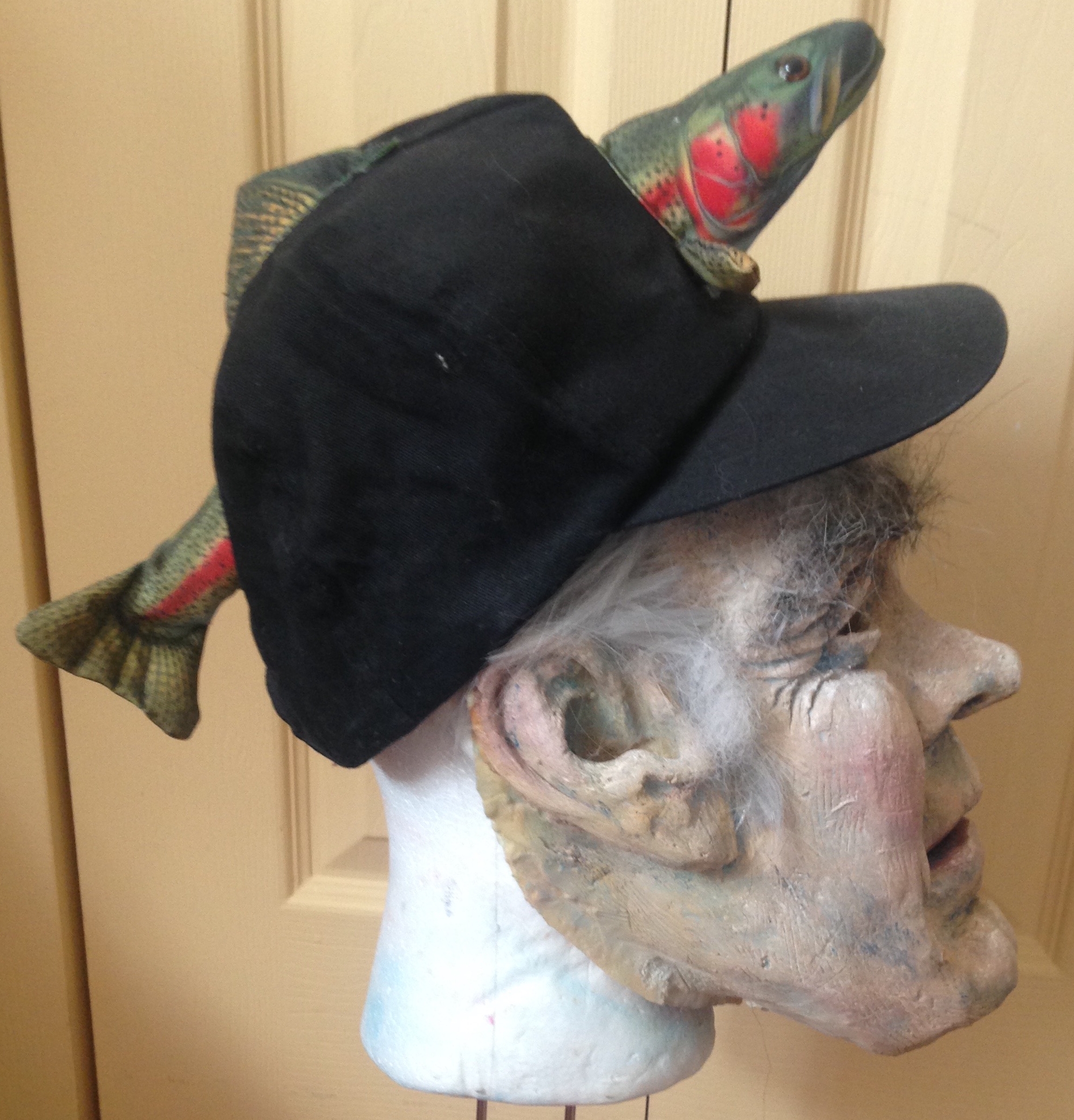 The Flake News caught up with Zinke at the Georgetown Barneys New York, where he was thumbing through a rack of Dolce and Gabbana suits as his handler stood by, wearing a classic Members Only jacket and a look of undisguised contempt on his fleshy face.
Before we could utter a word, Zinke raised a hand and said, "Hey, I. know what this looks like but I just can't shop at off-price stores, ok? I. Just. Can't. My wife – she'll hit a Steinmart every now and then, but that's her."
We explained that we weren't there to talk about his purchasing prowess, but instead wanted to share with our readers why, as someone who has orchestrated the largest reduction of federal land protection in U.S. history, Zinke put a halt on the sale of oil and gas leases in his home state.
"Hey man, it's where I grew up," Zinke said. "I fished, hunted – killed things, basically – and I can't see sullying that for other kids growing up in Montana."
So, everyplace else is fair game, so to speak? Zinke, playing for time, pulled three suits from the rack before coming back with a mind-blowing, "Hey, what can I tell you?"
He signaled to his handler. "I gotta go hop a 'copter. Going fishing for crappie with the man who's going to make America great again!"
Just our luck. Another live one.
Sculpted in Plastatina Clay, molded and cast in latex. Hand-painted, hair hand-laid. Trout hat, really?
@SherryMcGuinn1 #killerscreenwriter
Art by Sharon Lee Rosenbaum. Copy by Sherry McGuinn.
SharonSherAlike